EUROPE DIRECT centres help bring the European Union closer to people on the ground and help facilitate their participation in debates on the future of the EU. The centres answer questions about EU policies, programmes and priorities. Staff in the centres are ready to proactively engage with citizens and stakeholders so that they feel more involved in the European project.
Kindly note that unfortunately, we cannot file or forward complaints, comment on specific EU policies or positions, or offer legal advice / interpret EU legislation.
For more information on Europe Direct, please click here.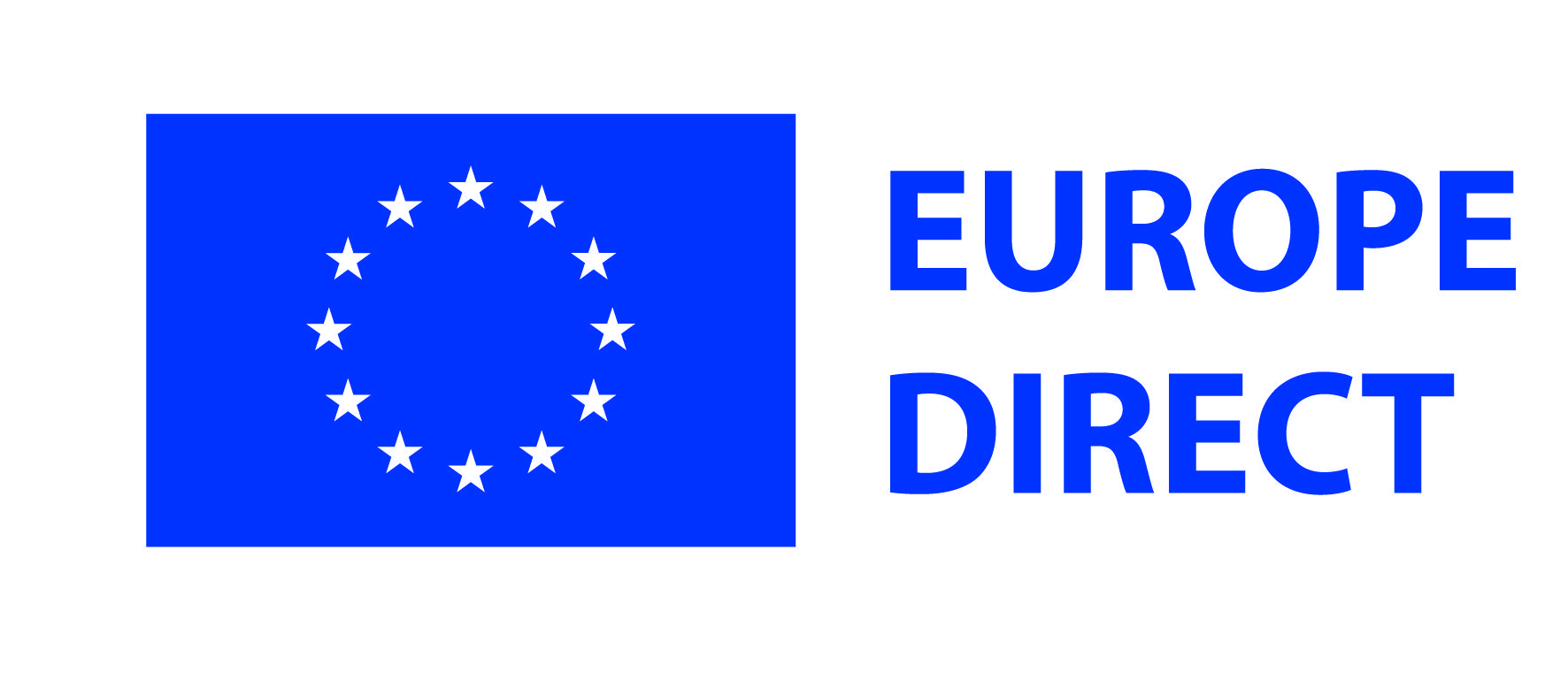 Europe Direct Ledra Palace Area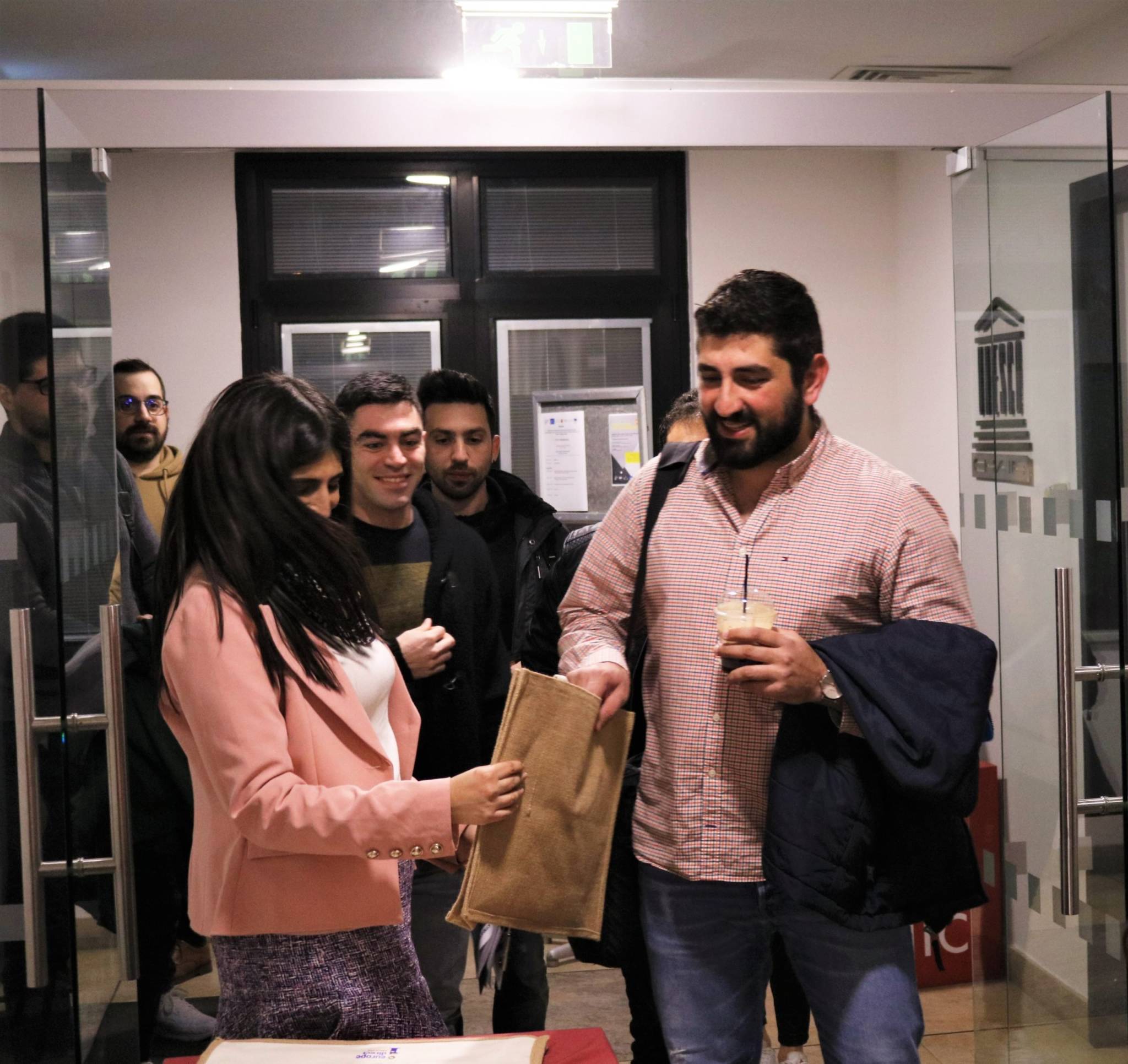 The mission of Europe Direct Ledra Palace Area, in accordance with that of the Europe Direct Centres network, is to inform European citizens about the EU, in particular about the rights of EU citizens and the EU's priorities. The centre will aim to promote participatory citizenship at a local and regional level and provide information on EU legislation and how this is being implemented in Cyprus. Information on the various EU programmes, grants and funding opportunities available to individuals and organisations in Cyprus will also be provided so as to increase opportunities for employment and education for citizens.
Within the framework of its operation, the Centre will organise a series of activities designed to inform citizens of the priorities of the EU and to celebrate its values.
Europe Direct Ledra Palace Area
Europe Direct is located in the Home Gallery Building, opposite Home for Cooperation, within the UN Buffer Zone in Nicosia. The Centre is located at the Ledra Palace crossing point between the two sides of the Green Line providing easy access to all communities of the Island. It aims to answer your questions in person and also hosts EU publications, materials, events and gatherings, transforming the Centre into a meeting point and a shared space.
The Centre will be open five days a week from 10.00 am until 17.00 pm. Please contact us through email to make an appointment.